BTC
ETH
LTC
NEO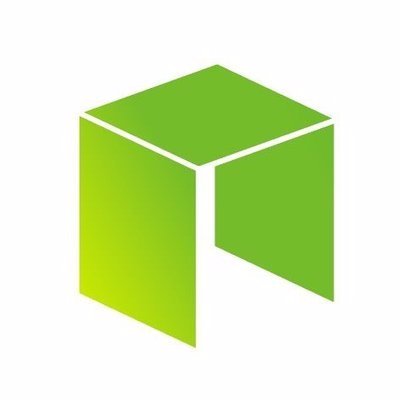 GAS
XRP
Blockchain technology has many uses, but perhaps one of the most compelling is its ability to put the unbanked on the grid, reducing global poverty.
We are proud to announce the official launch of our native DGTX token on three exchanges
Digitex CEO Adam Todd & Social Media Manager Dan Jacobs take a short break from building & marketing the…
Digitex Software Ltd has officially moved into our new office in Dublin! Development of the Digitex Futures…
DIGITEX NEWSLETTER




Get the latest news FIRST!